Lishan bilingual school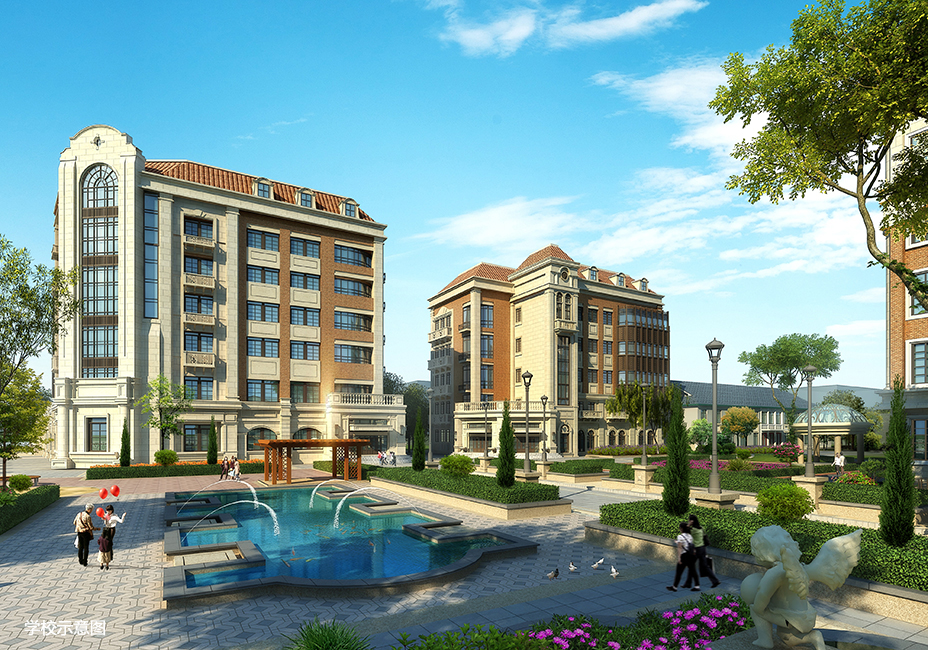 Lishan bilingual school is a nine-year school with 18 classes. School education internationalization as the breakthrough, the education information to support, personalization of education target, regional culture, the concept of internationalization, professional team, the personalized teaching, quality courses, immersion bilingual advantages of running, global vision and standardized service, help each students to be the best you can. All the teachers in the school are selected by the basic education group of shandong normal university, and all the head teachers have over six months 'overseas teaching experience, and most of the subject teachers have overseas education, training and learning experience. Based on the characteristics of bilingual teaching, the school introduces and integrates international courses appropriately, carries out international communication activities regularly, and strives to cultivate students with all-round development and individuality.
School culture:
School motto:
To Be The Best Of Yourself
School spirit:
Advocate Democracy Advocate Science
Teaching:
Meticulous And Educate Science
school soul:
spirit of Lei Feng
learning style:
study hard and make progress every day
core value:
Professional respect for collaboration excellence
Educational philosophy:
Estiblish Education Suitable For Life Growth
Education concept:
Education is to serve the individual life growth of students with the professional knowledge of teachers.
Training goal:
To cultivate excellent talents with democratic awareness, scientific spirit, humanistic quality and international vision for the country.
School localization:
Under the guidance of the basic education group culture concept of shandong normal university, education is internationally oriented as a breakthrough, supported by education informationization means, with personalized education as the goal, to run modern schools facing the future.
School-running mode:
Adopt the principal responsibility system under the leadership of the board of directors. We should respect the principal's autonomy in running the school, ensure teachers' education option, and advocate students' right to self-development.
Educational goals:
We will try our best to build the basic education brand school with the characteristics of shandong normal university, which is "students like, parents satisfied, teachers happy and society recognized".